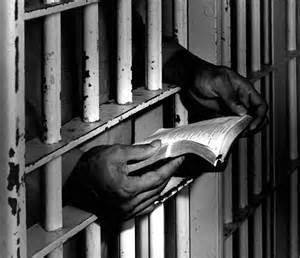 The Conqueror Lifestyle is designed to teach men how to live in spiritual freedom & victory despite current circumstances.

He can emerge from trauma, abuse, drugs, alcohol, crime and loss of freedom as a new creation in Christ Jesus.

He will develop an appreciation for God's faithfulness no matter what his past is. Destructive lifestyles where bondage is the norm can be a catalyst to his willingness to receive truth to facilitate real change.

The Apostle Paul demonstrates how any man can realize Spiritual freedom even while in chains. Rev. D's training prepared him to minister the mystery of the Gospel of the grace of God which has also changed his life.

Get familiar with the Conqueror Lifestyle and watch God make the impossible possible.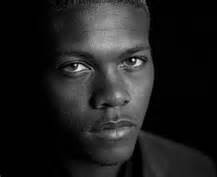 Our resources are for your husband, father, sons, brothers, nephews and associates who need Biblical truth to experience spiritual growth and development.

No matter what storm damage he needs to recover from, the Conqueror Lifestyle can and will expose him to empowering, transformative Biblical truth.

He can be transformed by the renewing of his mind and experience life as more than a conqueror as the 10 Qualities of a Conqueror become a part of his daily spiritual maintenance.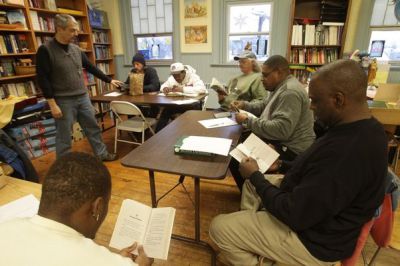 We provide spiritual enrichment opportunities for men in the following settings: Workshops/Seminars/Retreats (1 or 2day events)

We represent the Conqueror Lifestyle around the country through teaching, open discussion formats and retreat master services while maintaining the message of the Gospel of the grace of God.

For more information contact us today.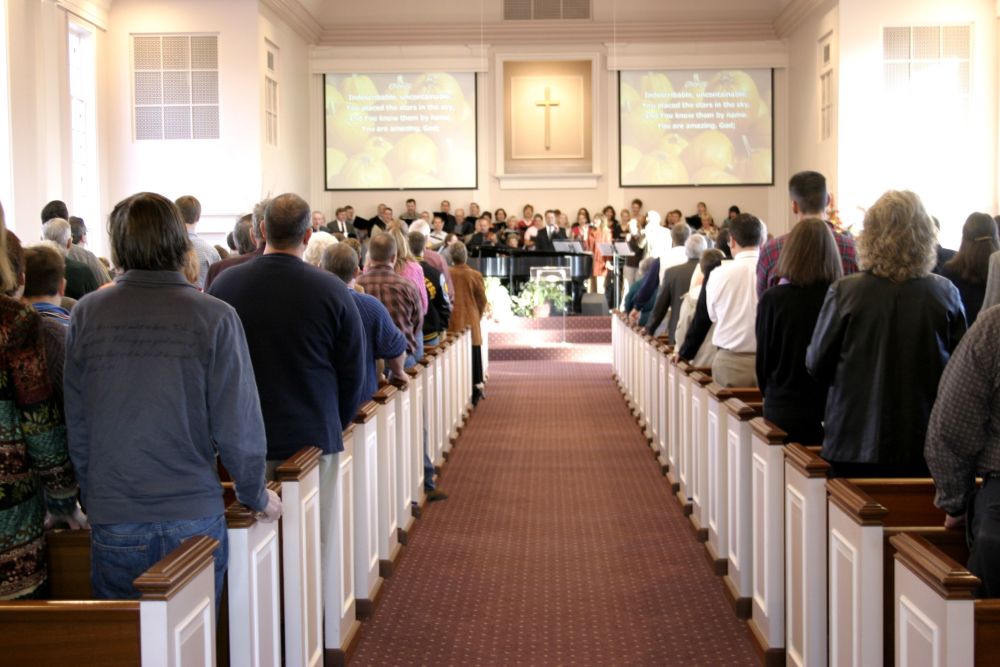 Worship Service Experience

Experience a Spirit-filled word from the LORD!

Book me for your next men's day service or worship service guest preacher.

The ministry of the Conqueror Lifestyle will undoubtedly bless your entire church body.  There will be a high time of praise and worship through the preached Word of God and Spirit-led singing.

Book Rev. D